In today's world, the hotel industry relies heavily on crisp, clean, and professional photos to market its services. Without impressive online photos, most consumers will just click on to the next hotel. Studies show travelers have a 30% higher booking rate at hotels with an abundance of high-quality, provocative imagery.
Professional photos have never been more important to the hotel industry, which now depends mostly on mobile booking for its revenue. Take a look at the photos below to see how effective photography can increase a hotel's mobile booking numbers.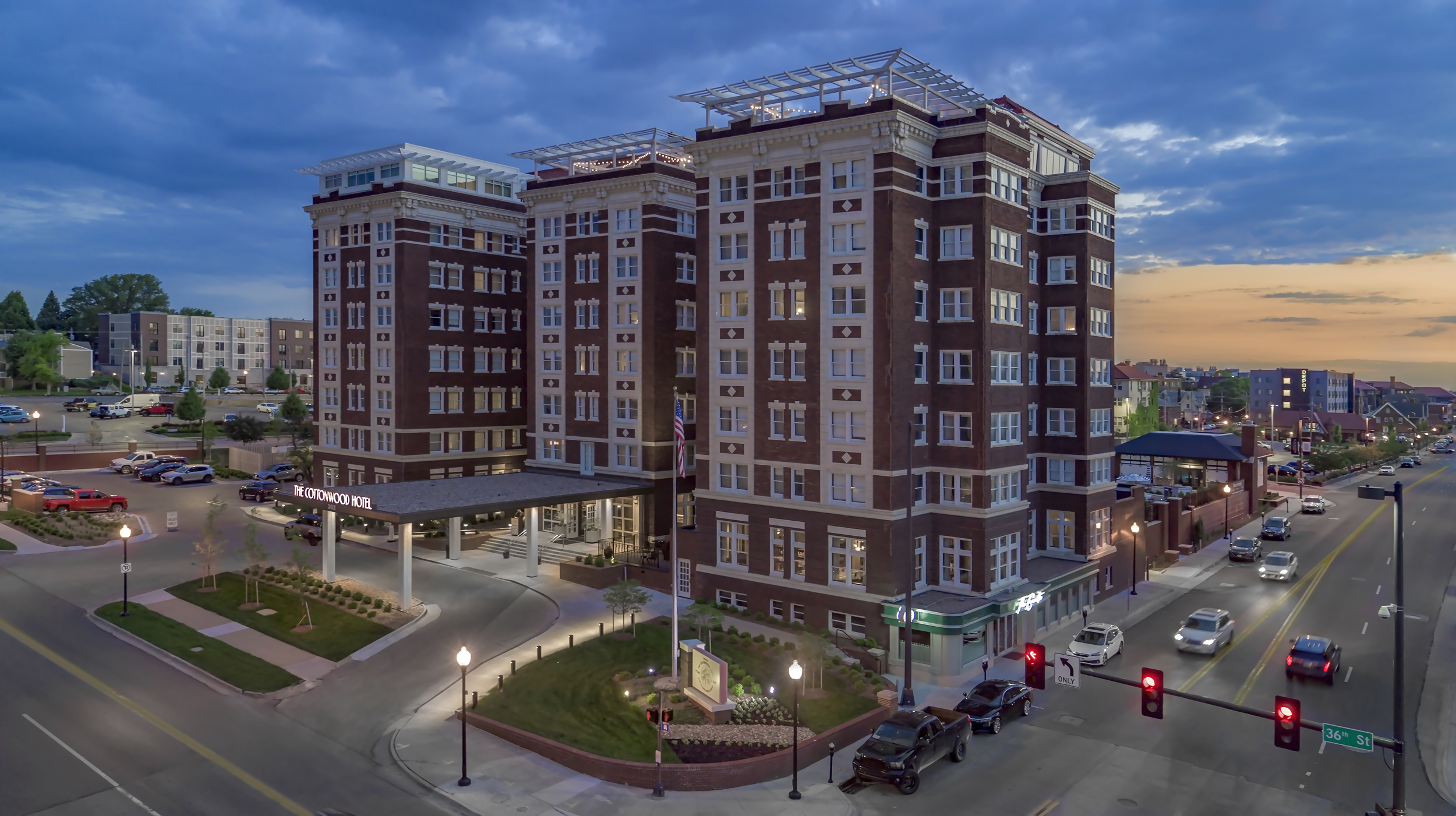 Hotel photography is one of the most important parts of mobile booking. A website featuring a stunning and impressive exterior will build trust with potential customers seeking a comfortable hotel stay.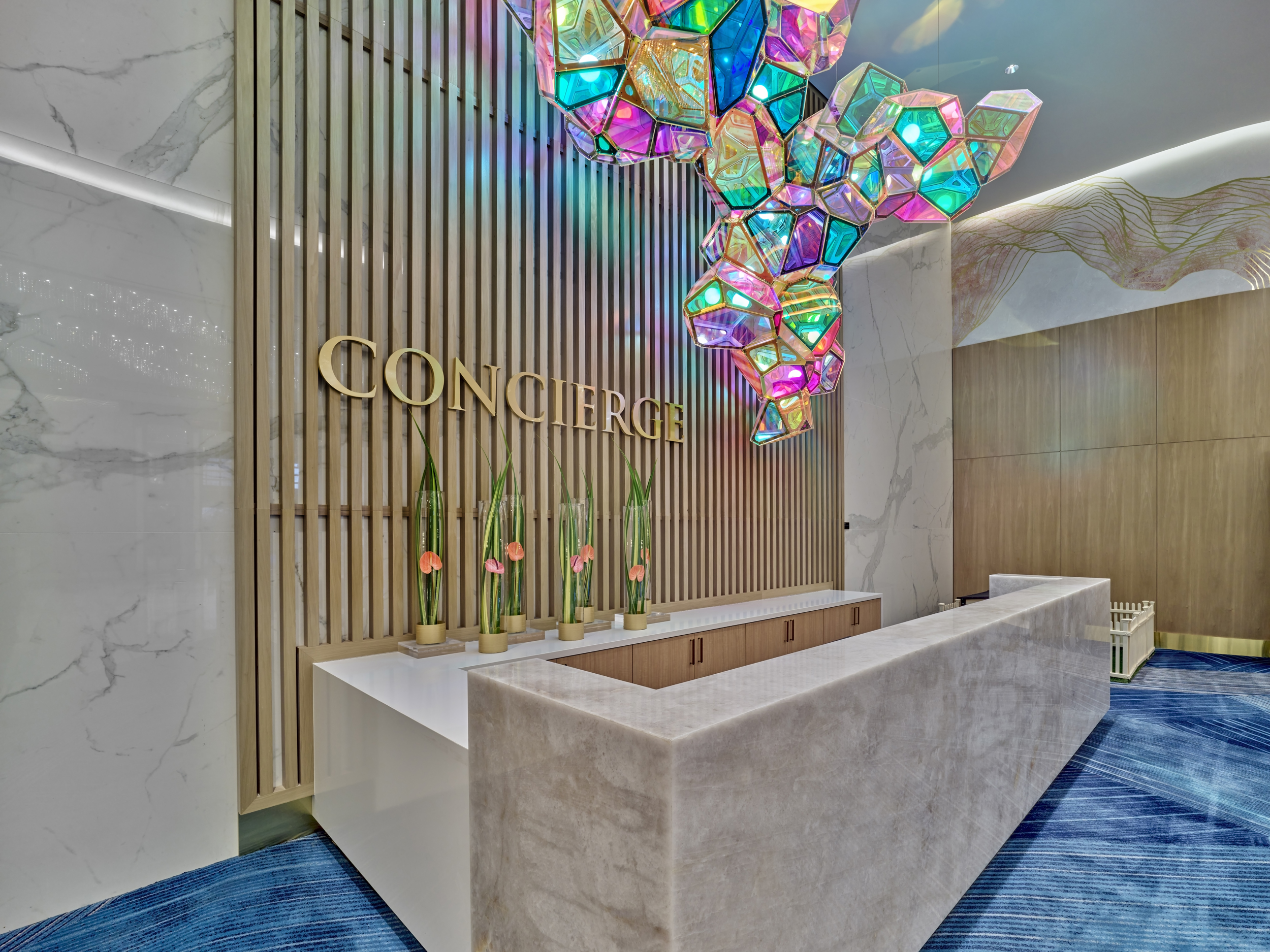 Every hotel stay begins in the lobby. Hotels that feature beautiful lobbies on their websites are likely to draw customers in with photography alone. The photo above is sure to immediately catch any web surfer's eye.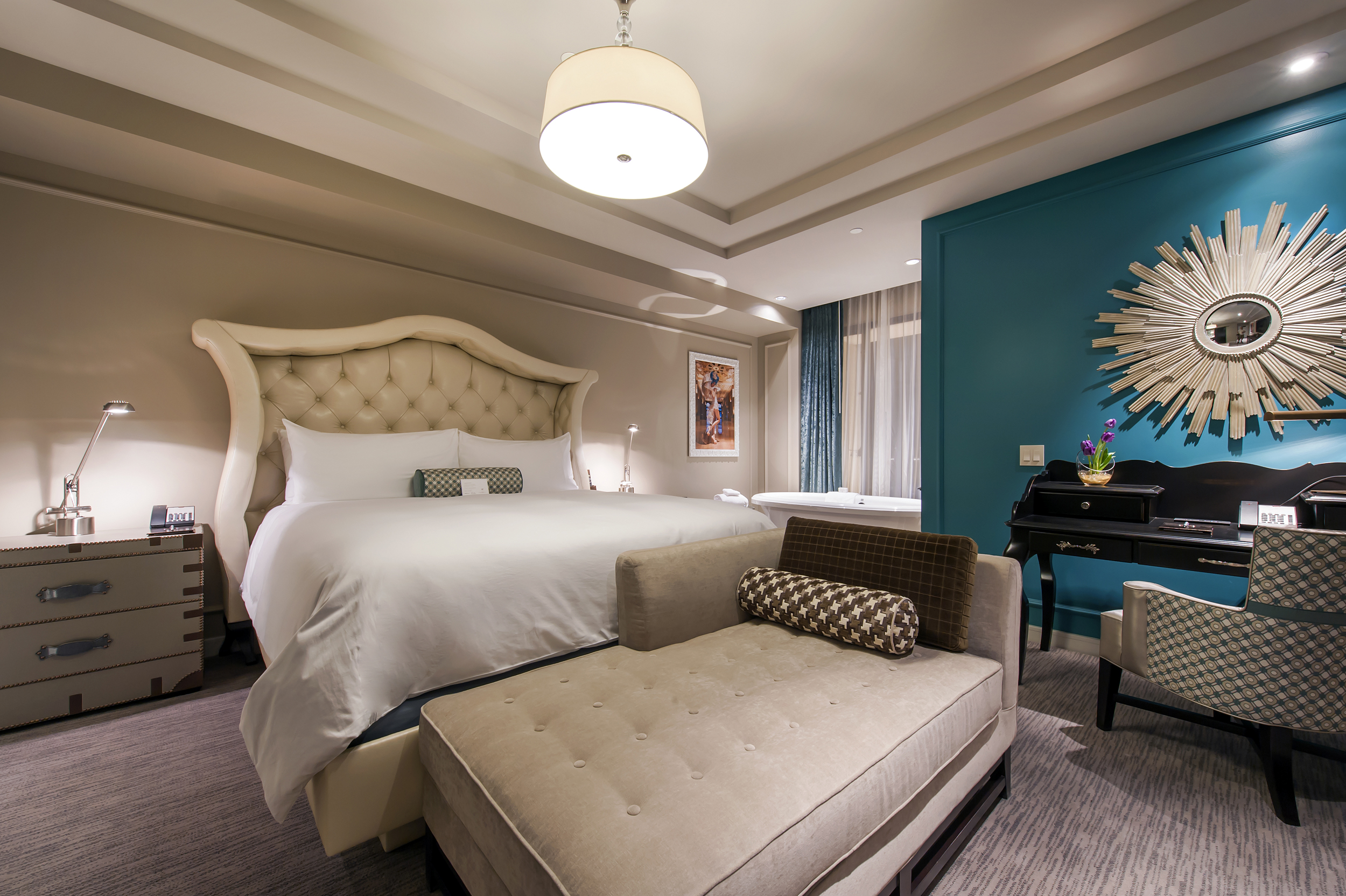 The most important part of any hotel stay is the room. A stunning photo of a room with a comfortable bed, space to spread out, and a comfy couch to lounge on will certainly catch the viewer's eye. Customers who are browsing a hotel's website will often be drawn to look at photos of the rooms. A photo like this one will encourage viewers to click "book."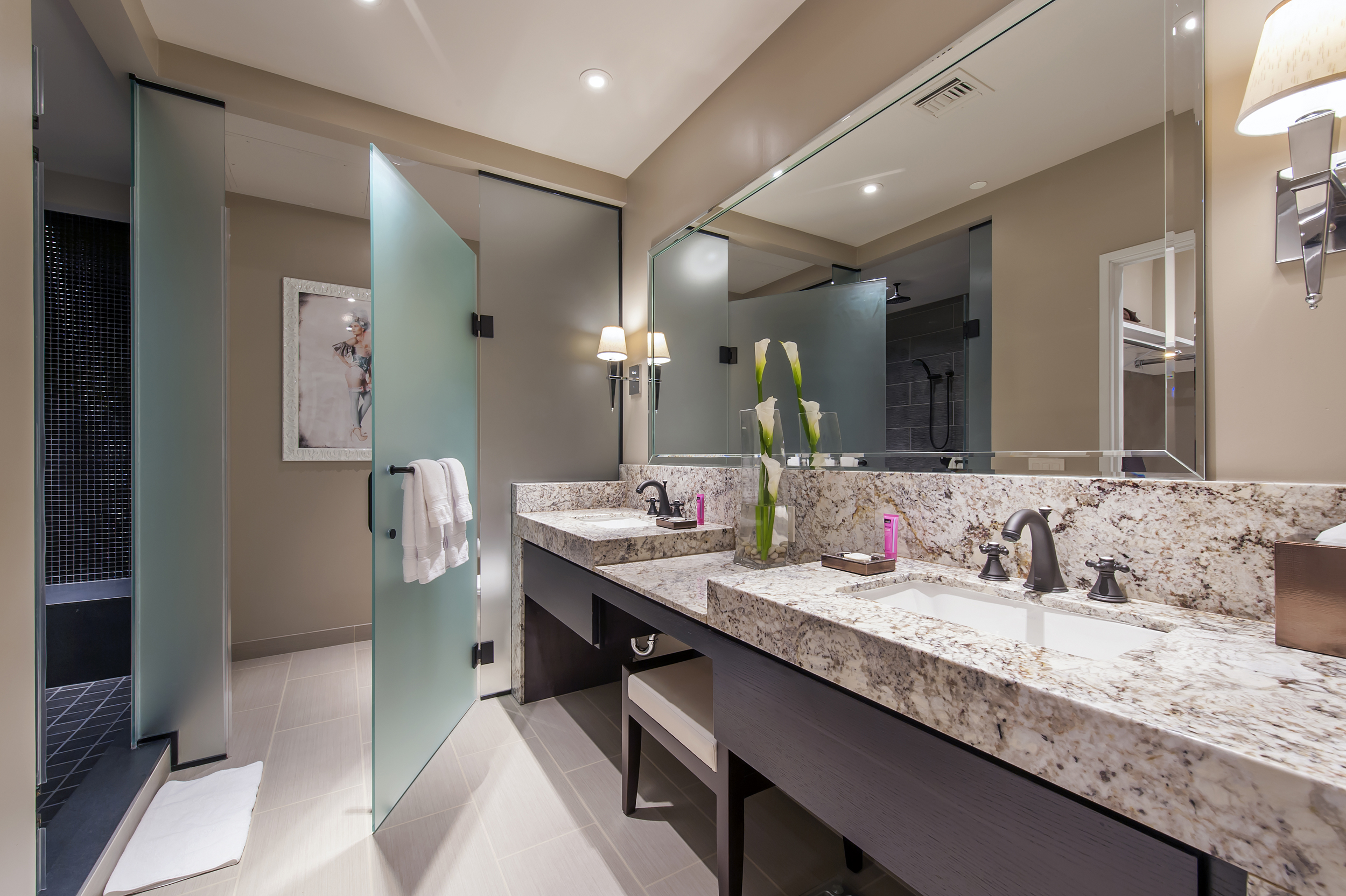 Photos of a room's bathroom are also extremely important for a hotel's mobile booking rate. The photo above features a sparklingly clean and luxurious bathroom. Consumers may be wary of a hotel website that does not include photos of bathrooms. Showcasing a photo like the one above is sure to put any potential guest at ease.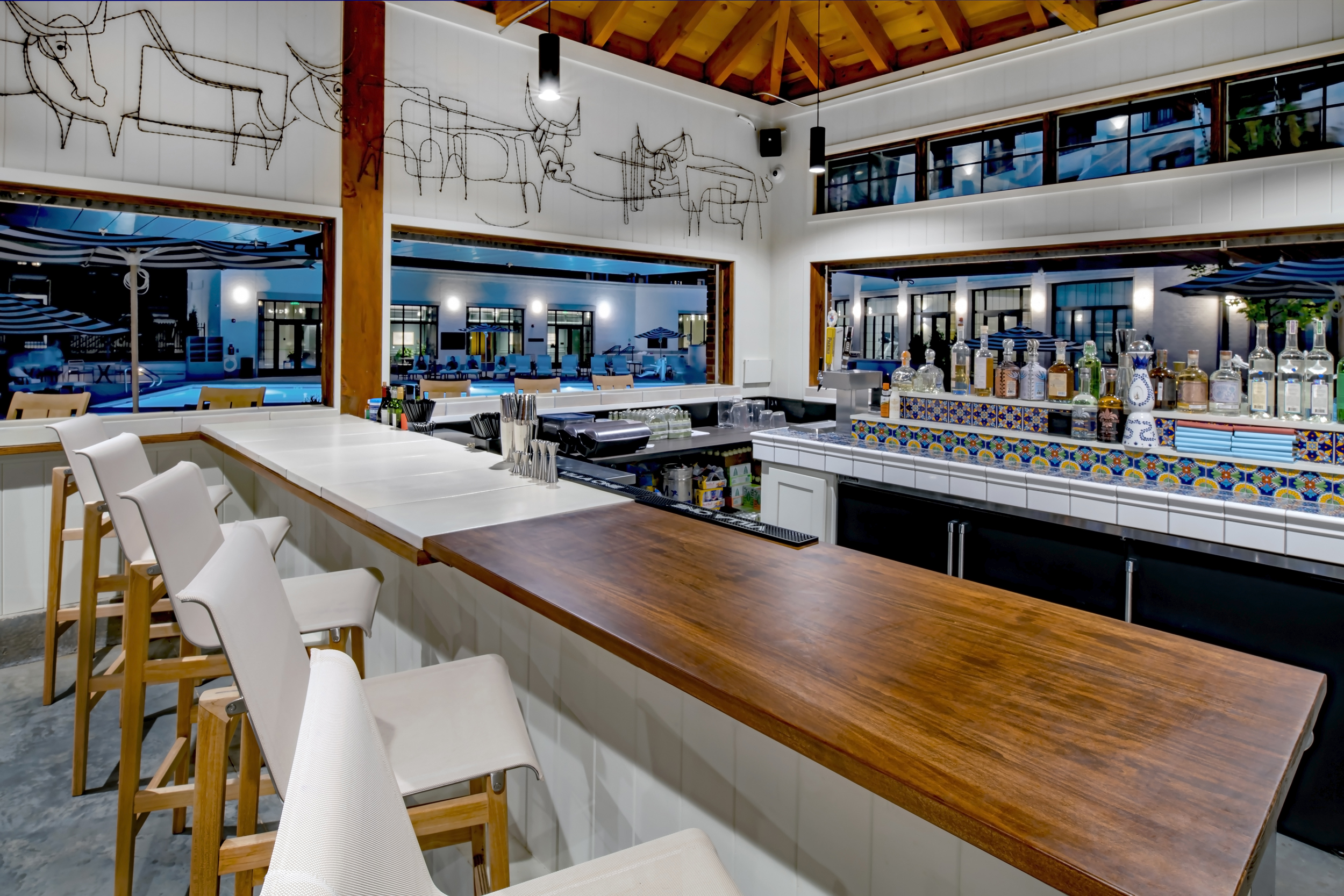 Customers greatly value a hotel's amenities, such as the bar pictured above. A hotel with fantastic services left unphotographed may be losing out on a significant number of online bookings. Many travelers no longer rely on word-of-mouth to find their next place to stay. Instead, they surf the web to find the best place to rest their heads.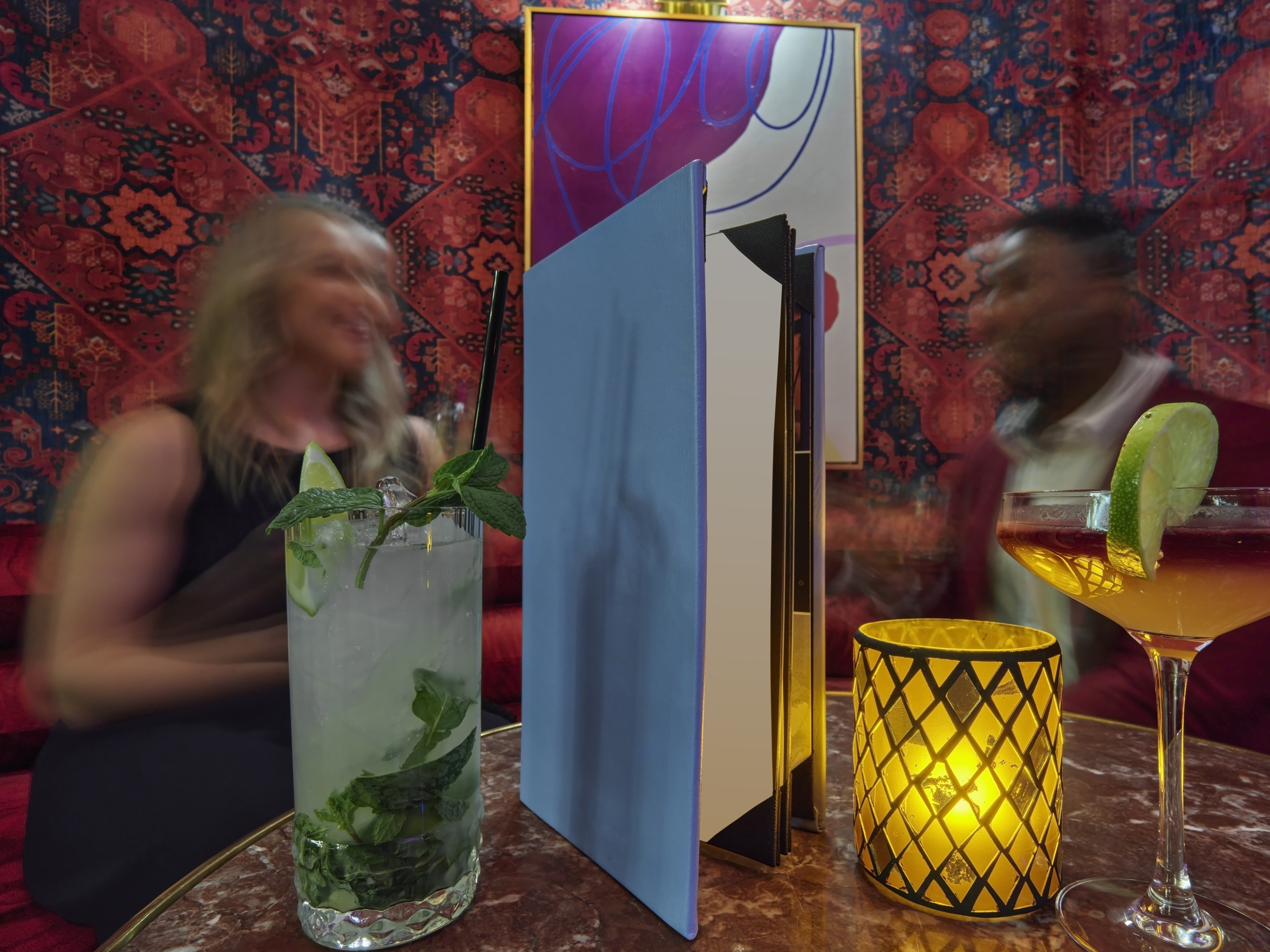 Including detail-oriented professional photos is one of the best ways for a hotel to advertise its high levels of customer service. This image of a drink shows that this hotel is not afraid of a "close up."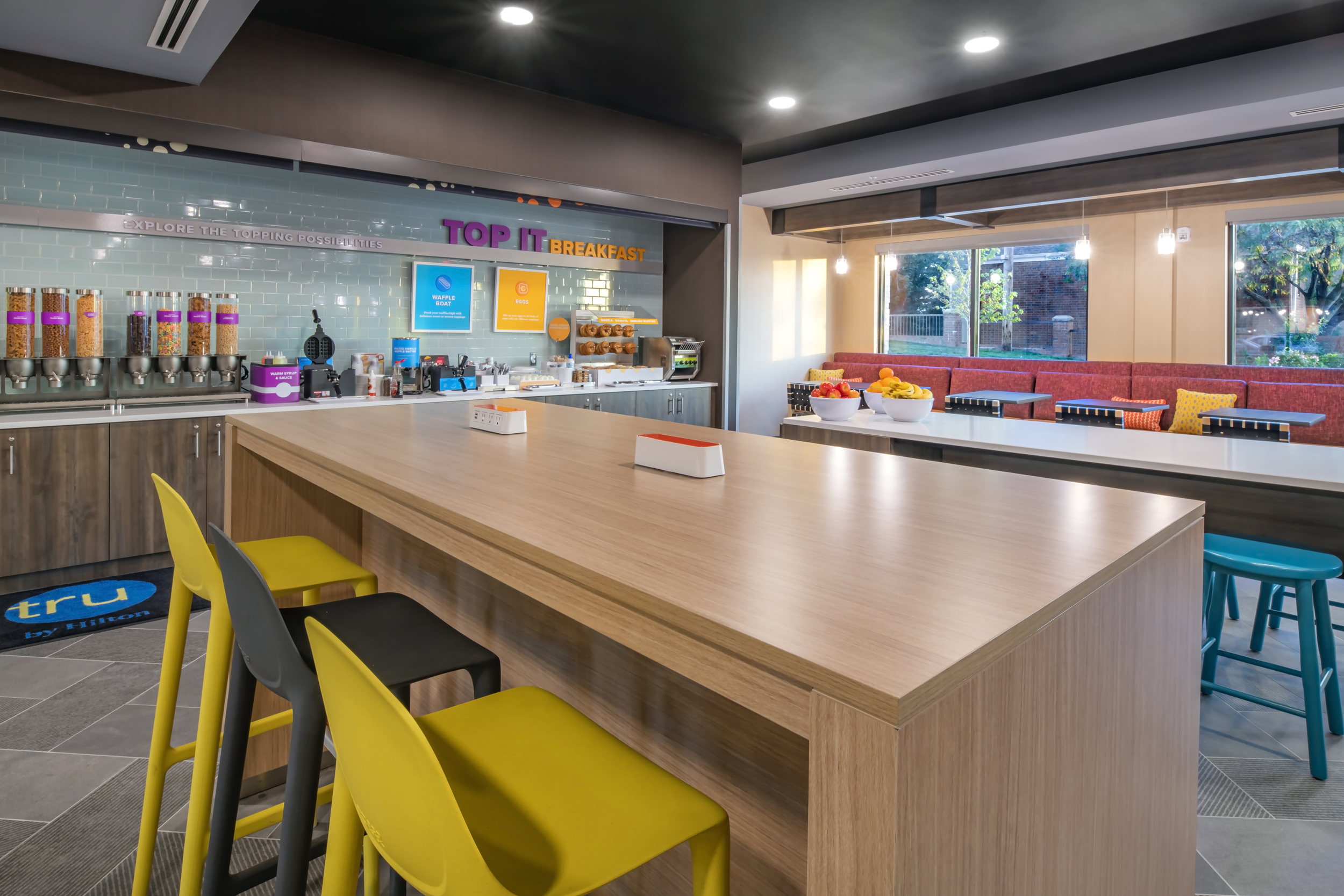 Customers want to know that they'll be taken care of when they spend money to stay at a hotel. A well-executed image of a clean, inviting, and well-stocked breakfast bar is a sure way to increase online bookings quickly.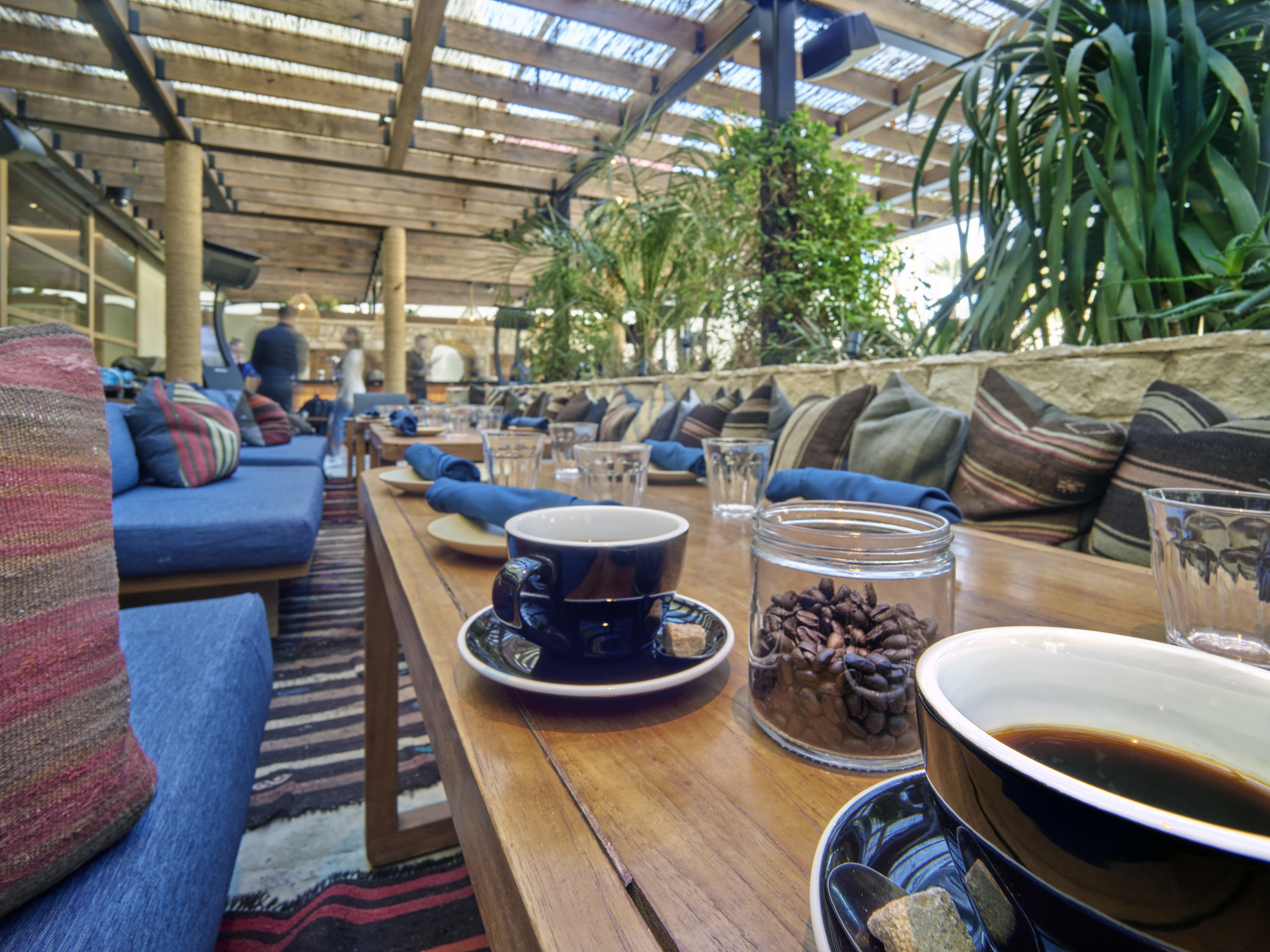 Don't forget the coffee! This image features fresh ground coffee surrounded by plentiful seating. A photo like this one demonstrates a hotel's attention to small details. Customers booking their reservations online use photos like this one to determine whether or not they'll stay in a particular hotel.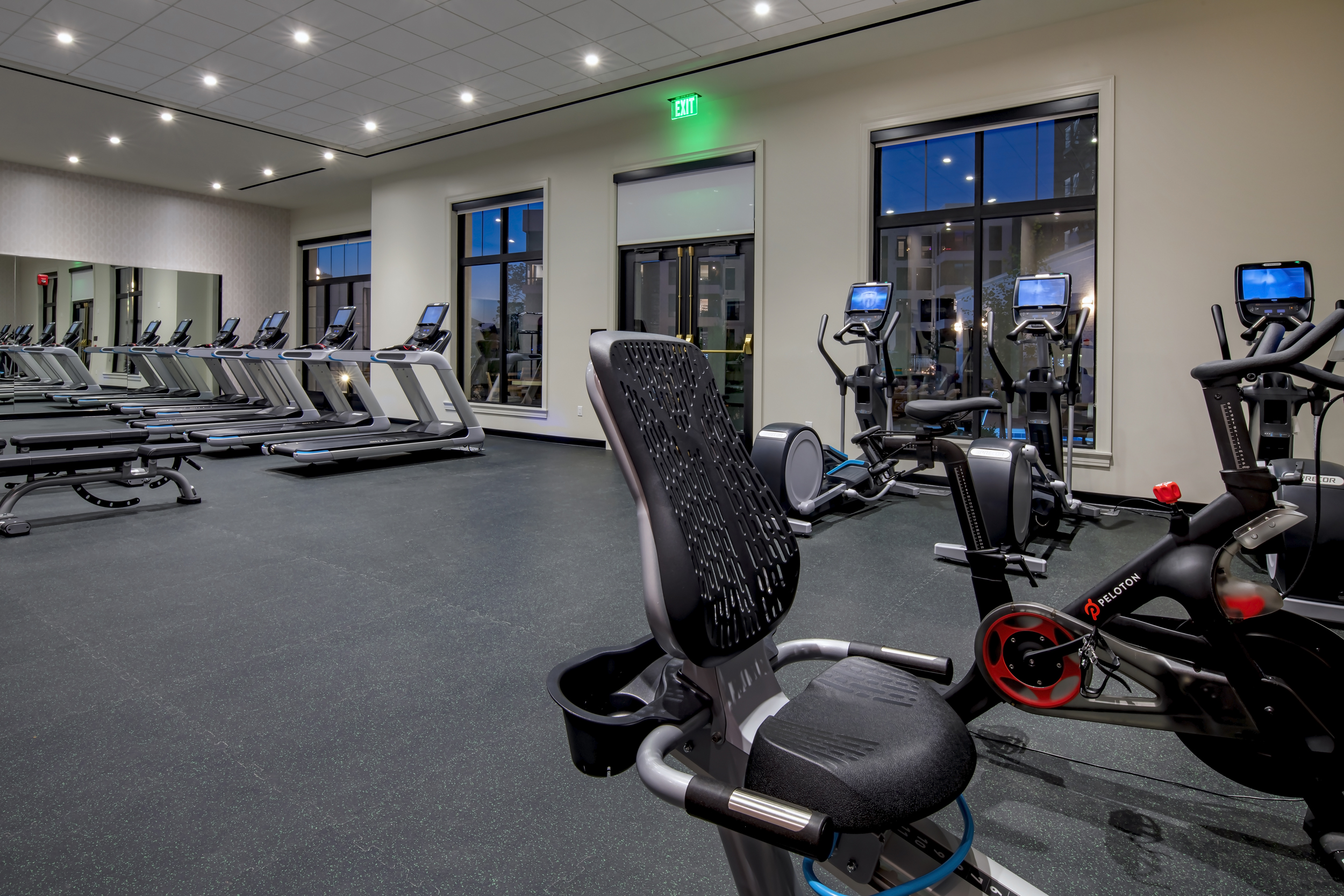 Not everyone likes to work out on vacation, but those who do appreciate a hotel with an up-to-date and well-lit gym. Not every hotel spends time creating a beautiful and functional workout facility, so those who have them should highlight their gyms with professional photos.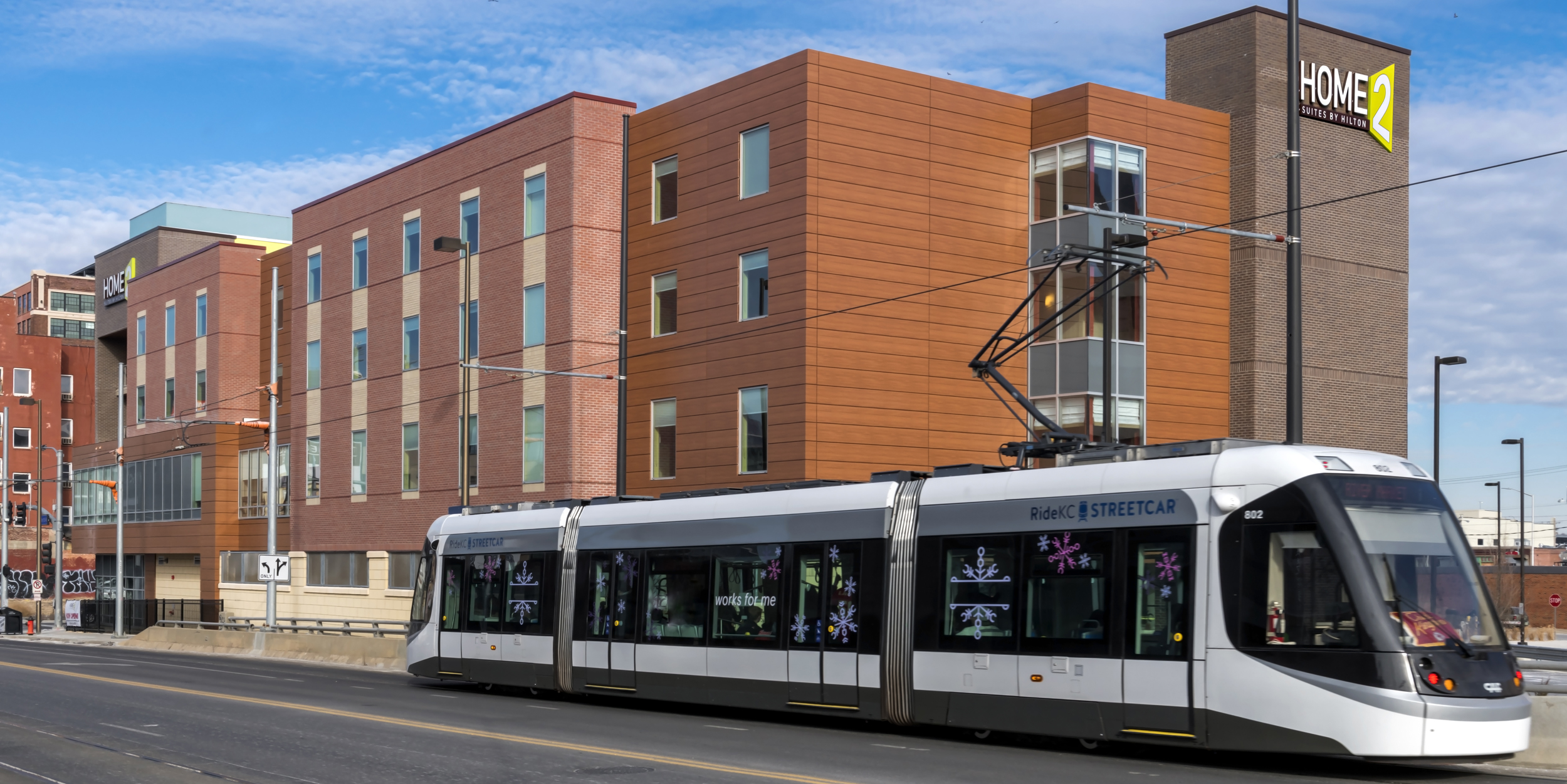 For the modern traveler, a hotel without close access to public transportation can be a deal breaker. Hotels that are close to easy transportation should advertise it on their websites. A customer who does not wish to rent a car during their stay will always pick the hotel that showcases its proximity to public transport.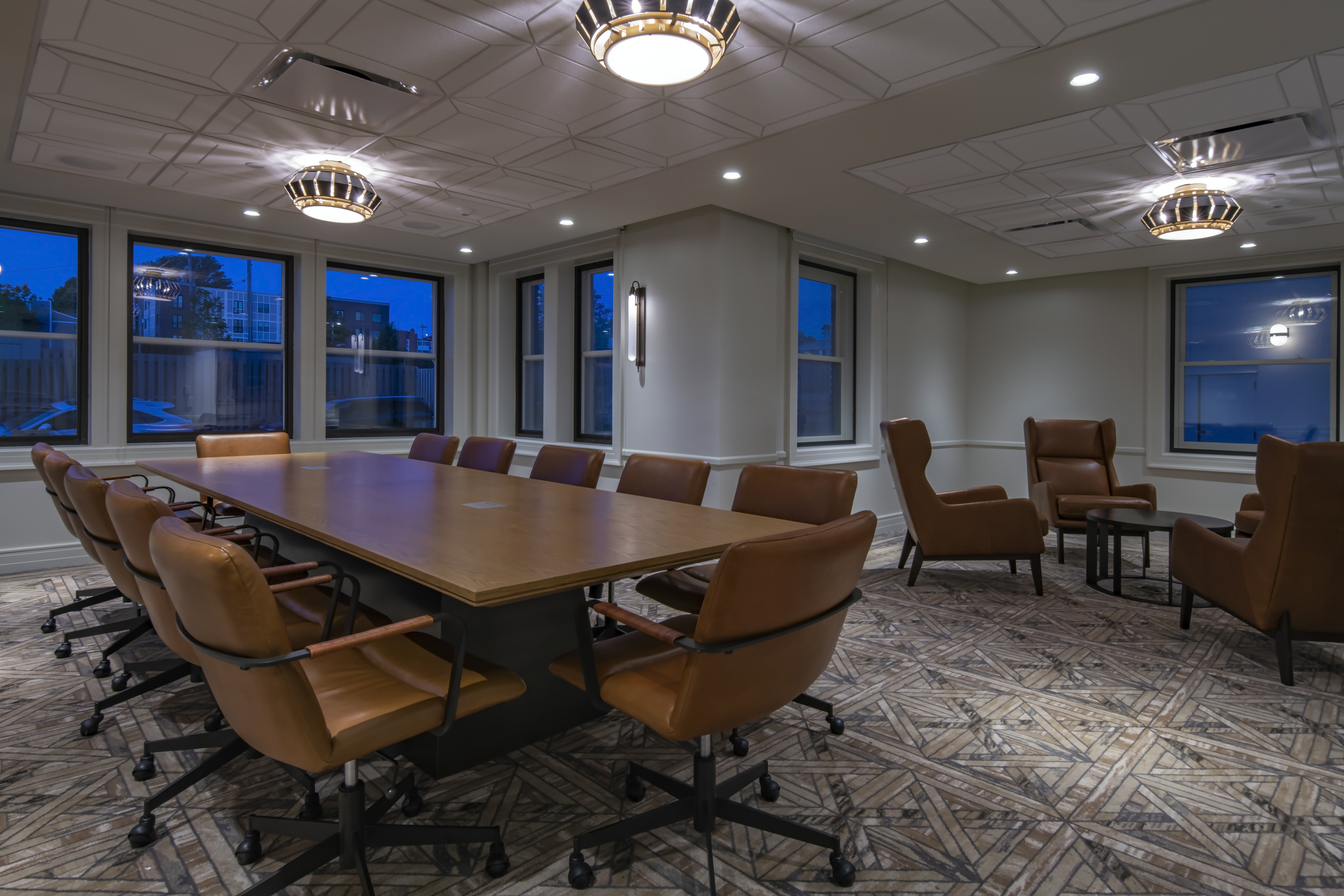 Clients who would like to book a stay for professional meetings and conferences will search for photos featuring a hotel's business spaces. The above image showcases this hotel's stylish and functional conference room.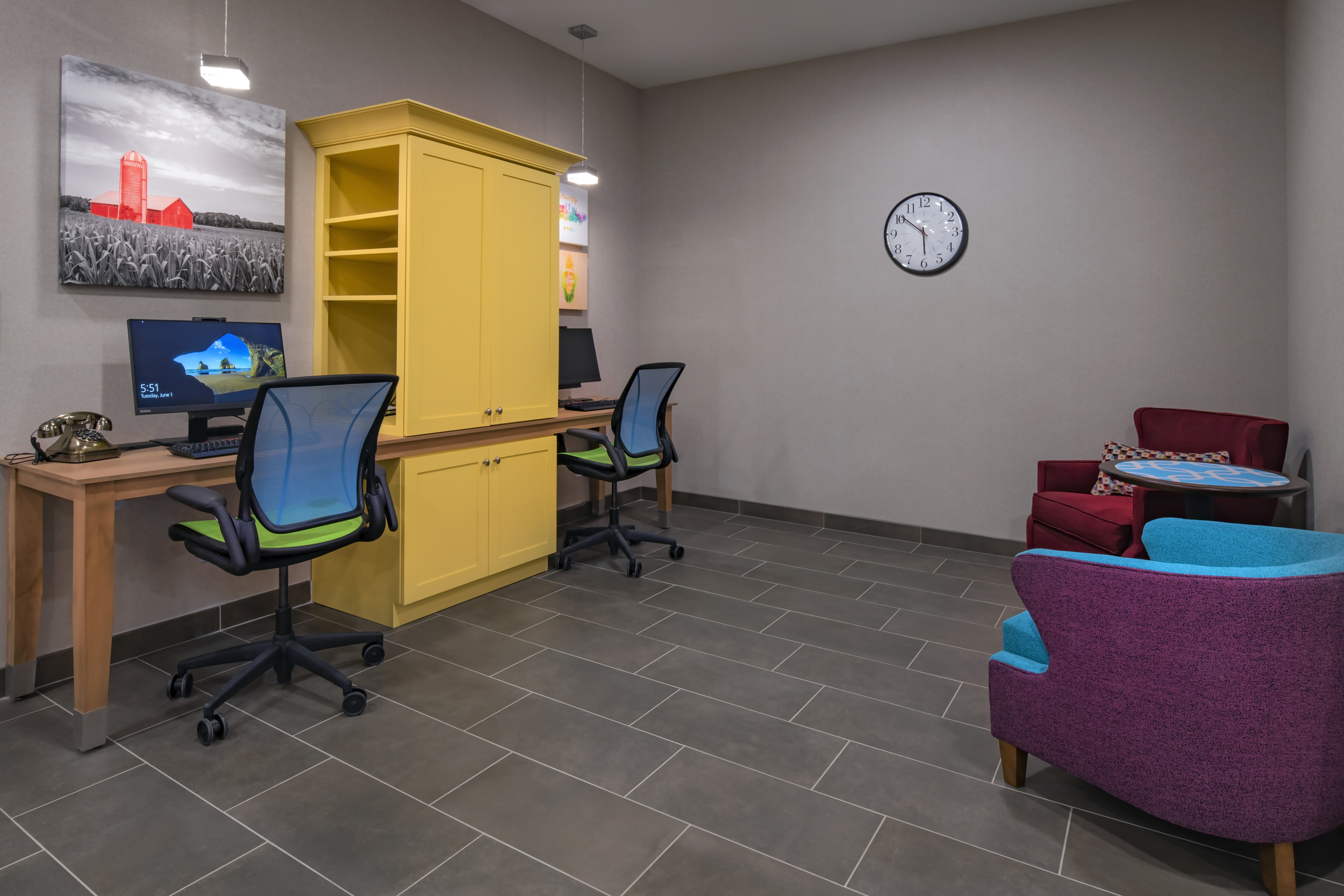 Business travelers need to know that they'll have access to computers and printers. High-quality photos of a hotel's professional amenities are sure to draw in business customers through mobile bookings.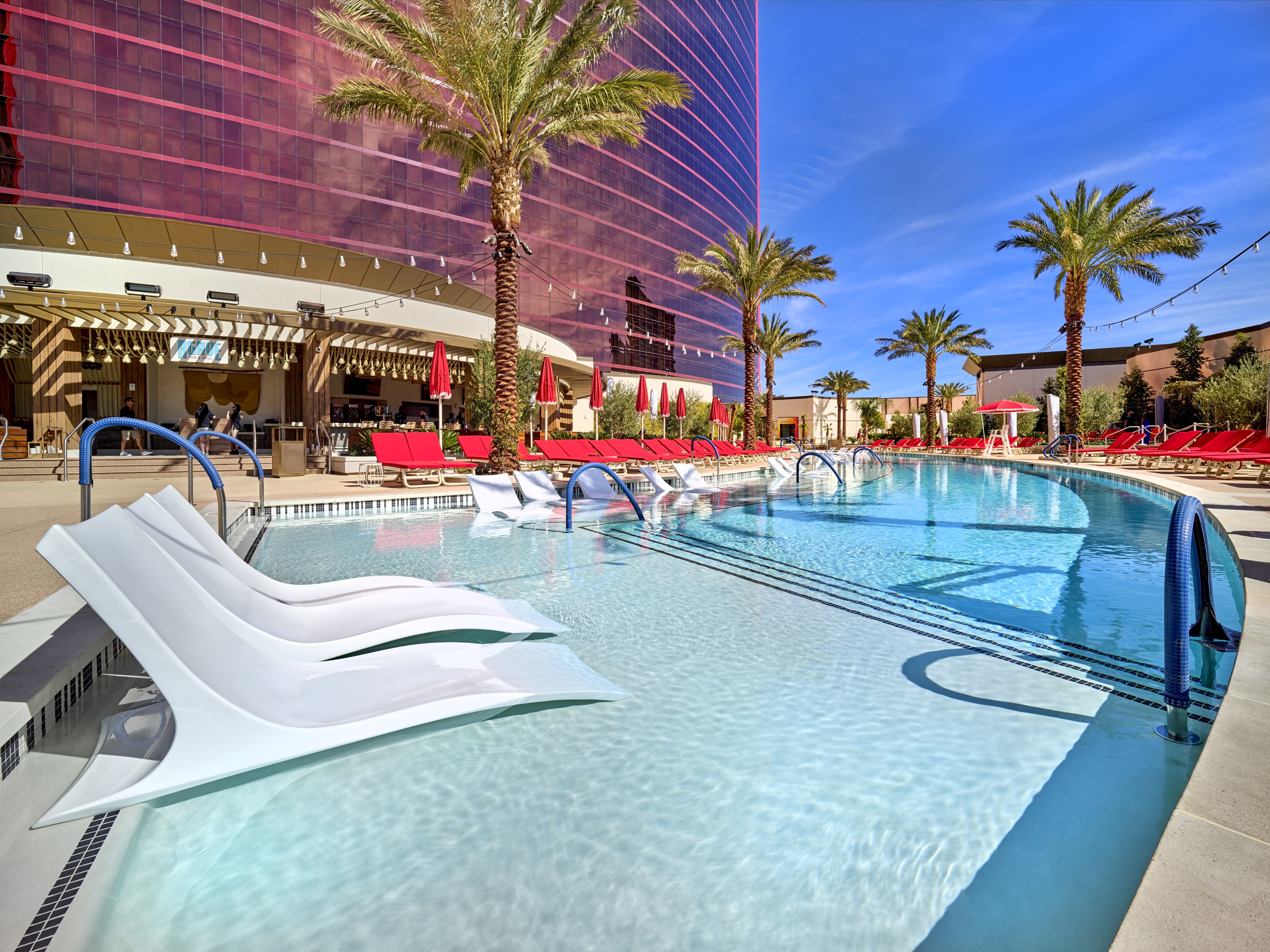 Those seeking a relaxing vacation spot will search through a hotel's website for photos of relaxing amenities. The photo above features a pool with a view of a gorgeous skyline. This hotel's unique pool will increase mobile bookings amongst vacationers.
Mobile bookings are a vital component of the hotel industry. Hotels seeking to bolster their reservation numbers should include professional photography on their websites. Building trust with consumers often begins on the internet. Breathtaking photos are the best way to spark positive emotions amongst customers, which leads to a spike in online bookings.
Are you considering photography for your next project? If so, contact us at Architectural Photography, Inc.: 888-788-5554 or visit ArchitecturalPhotographyInc.com.