Retirement communities are no longer the drab facilities that come to mind when you think of assisted living. In fact, many retirement communities have become welcoming, comfortable, and entertaining living spaces. A couple of months ago, we had the opportunity to shoot a particularly charming and inviting retirement community called Highgate Senior Living Facility in Temecula CA. Capturing its blend of community and architecture was a challenge, but we were able to focus on visual storytelling by mixing human relationships with architecture.
In this shoot, we focused on highlighting Highgate's superb amenities by introducing guests into the shots. We decided that the best way to show off the retirement community's modern style and welcoming environment was to introduce people to convey the facility's open atmosphere.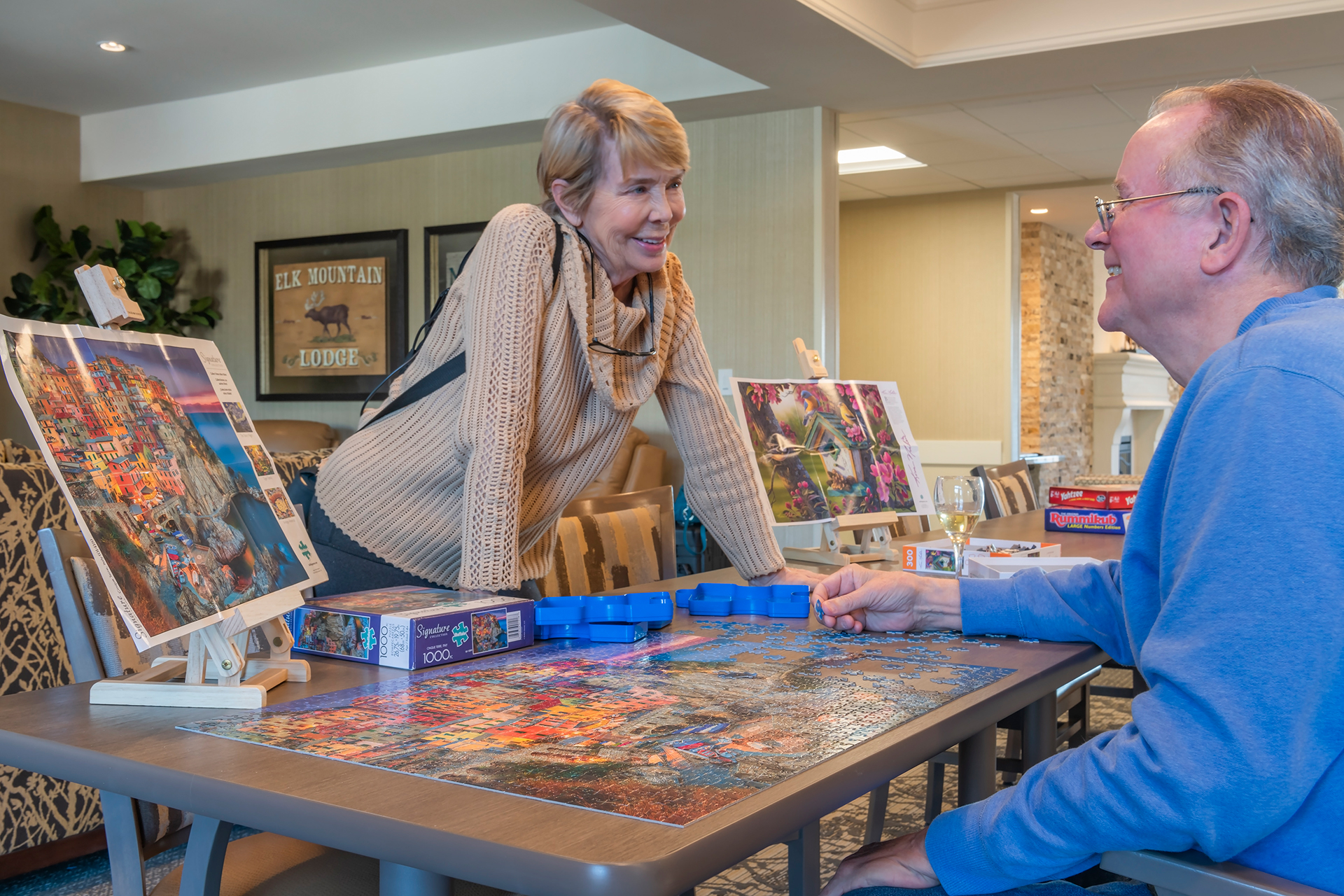 By using people in the shoot, we were able to show how an architectural structure can be an incentive for building relationships between people. In Highgate's case, we staged each photo so that the viewer can easily gauge that this particular retirement community is one that encourages friendships among its clients.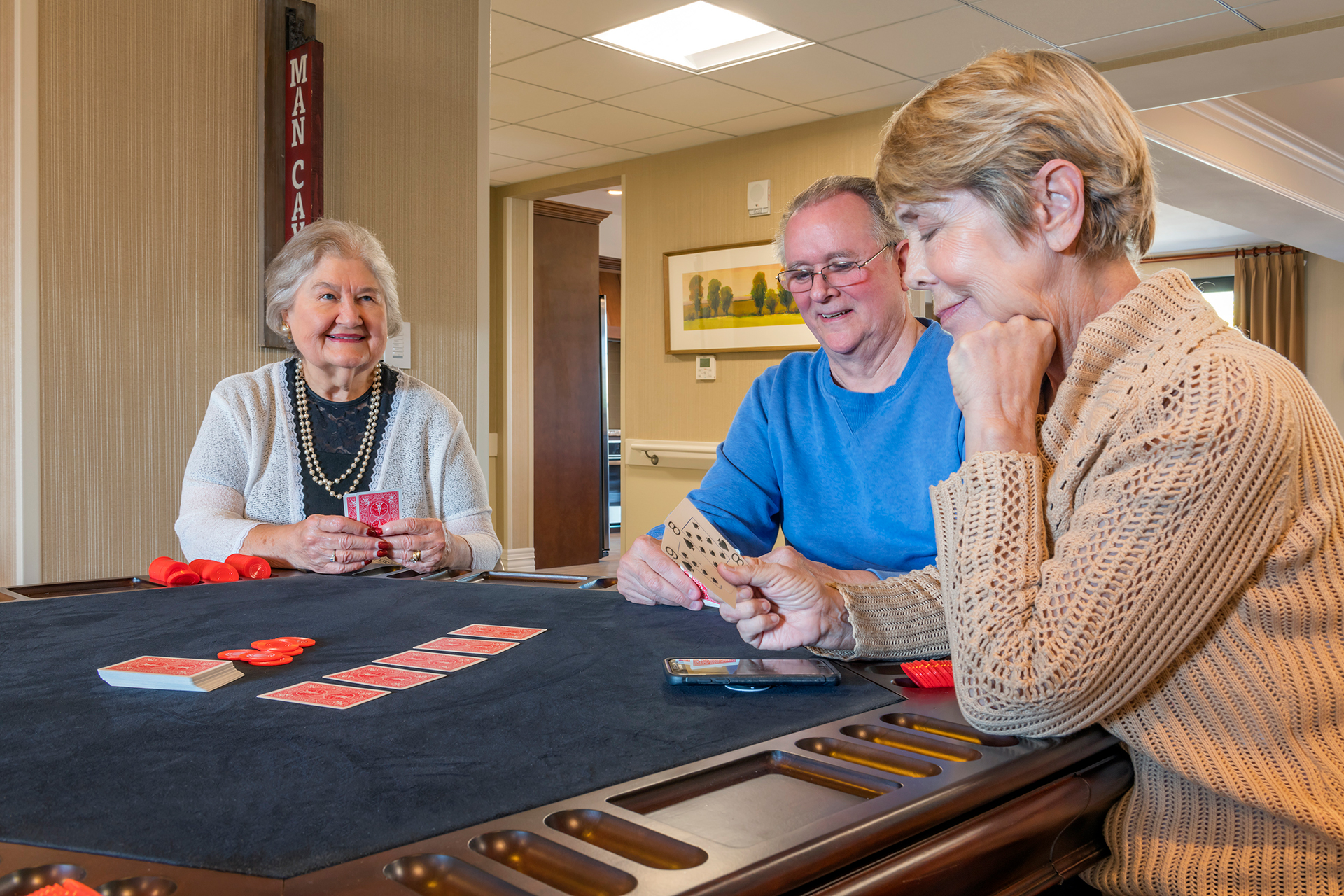 Because there are many more factors to account for when capturing the perfect shot, photographing human subjects can be a challenge. We decided to place our subjects in candid positions to feature the retirement community's top-notch amenities without making the photos look stiff or staged. Thus, when visiting their website, Highgate's potential clients will see a community where their loved ones will feel comfortable and happy.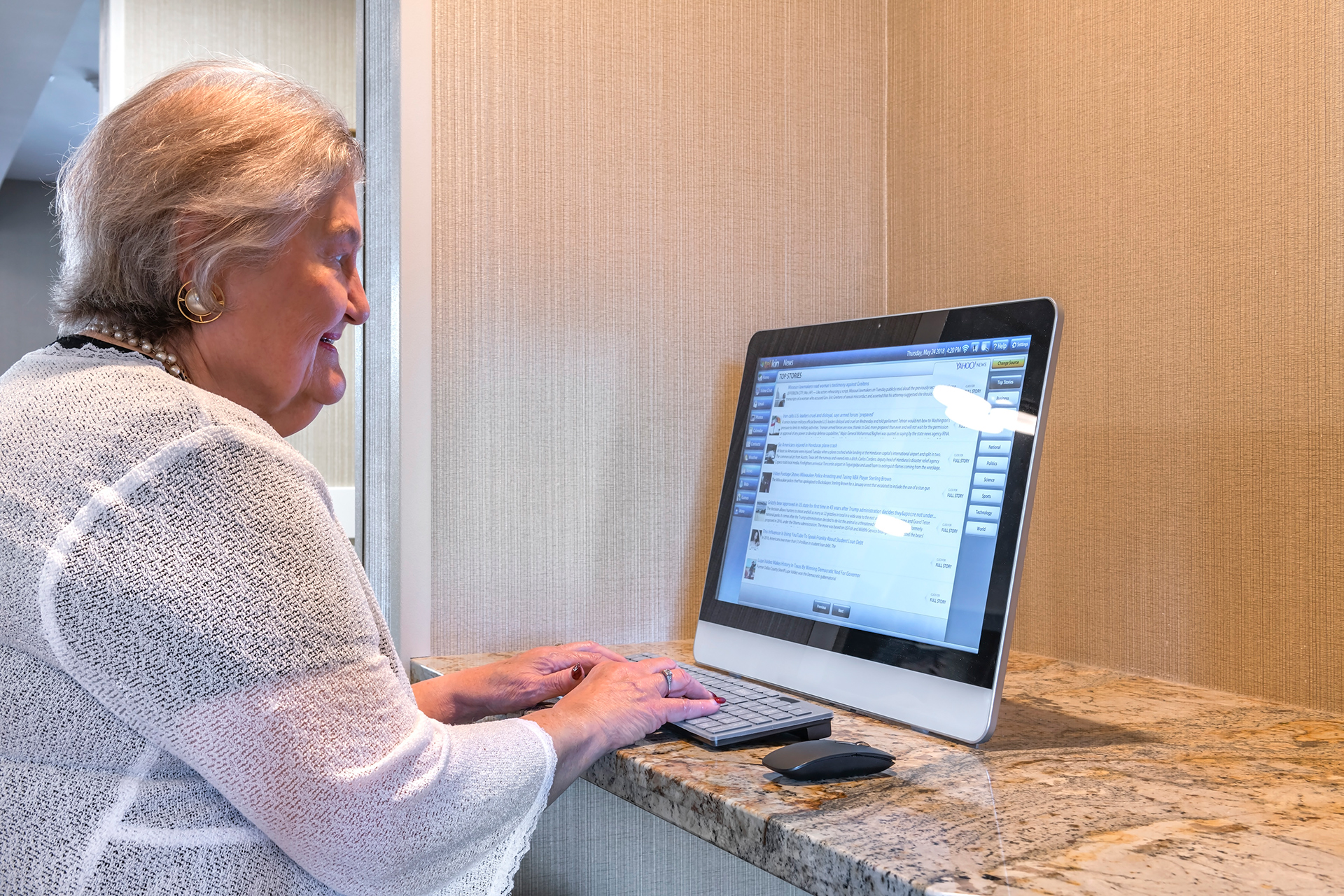 In the image below, we photographed a smiling man enjoying a meal, focusing on his cheerful demeanor while also showcasing Highgate's top-notch dining area. This picture is perfect for marketing purposes because the environment is light and open, suggesting that the retirement community is a pleasant place for its clients to call home. Also, the subject is placed on the side of the photo, not the center, so the viewer's eye is drawn not only to the man but also to the room's amenities.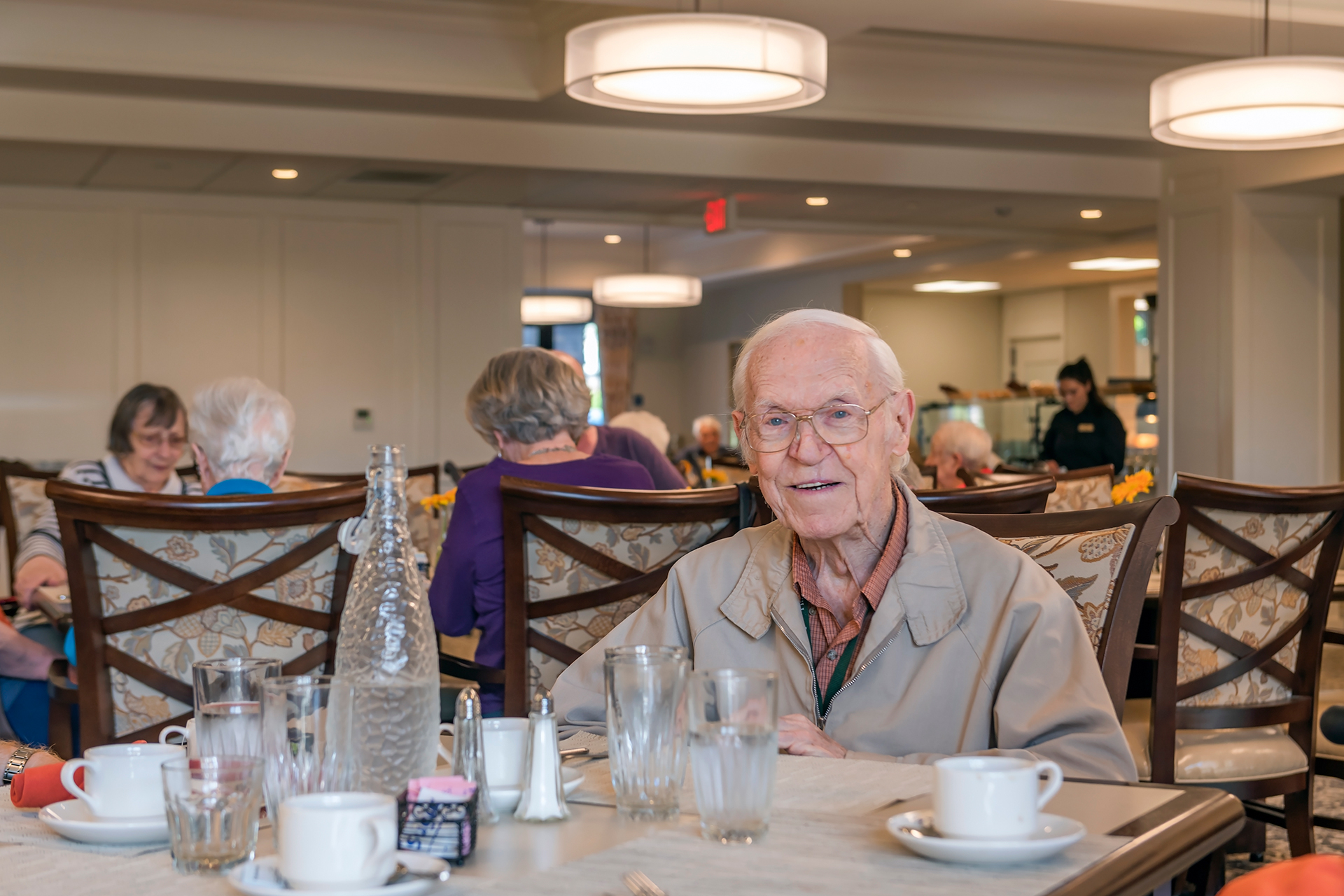 We focused on more than just the retirement community's members. When potential clients research Highgate, they will inevitably be curious about the behind-the-scenes action in their loved one's new home. We chose to incorporate motion into this kitchen photograph to convey that the people running the retirement community are hard-working and attentive to detail. In this photo, we spotlight the facility's delicious food while displaying the beautiful kitchen facility.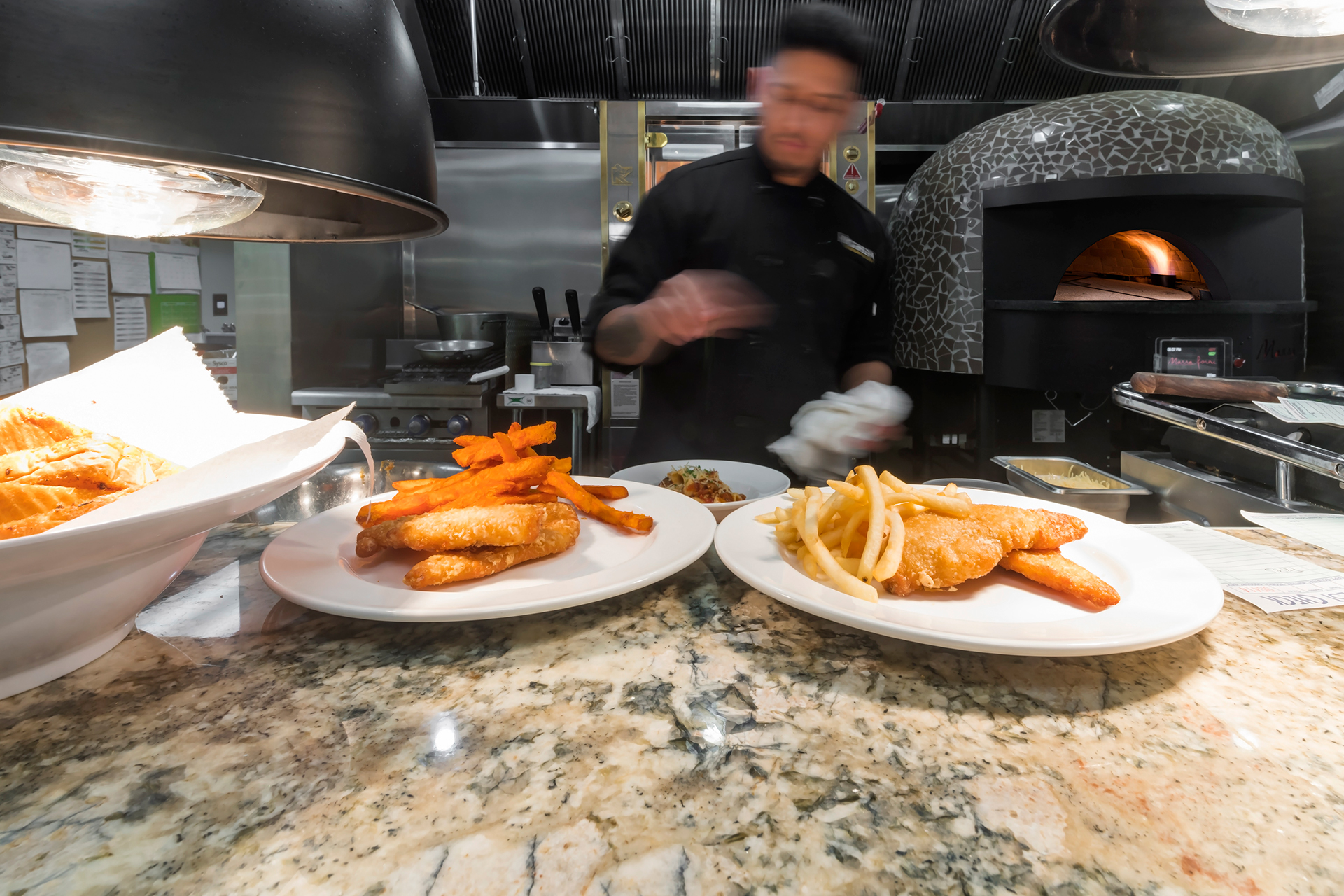 Of course, it was also important to show that Highgate's exterior matched its spectacular interior. This photo packs in several amenities without being overwhelming. The viewer can see an inviting bench, elegant fireplace, spacious patio, and dazzling architectural exterior all in one carefully-constructed shot.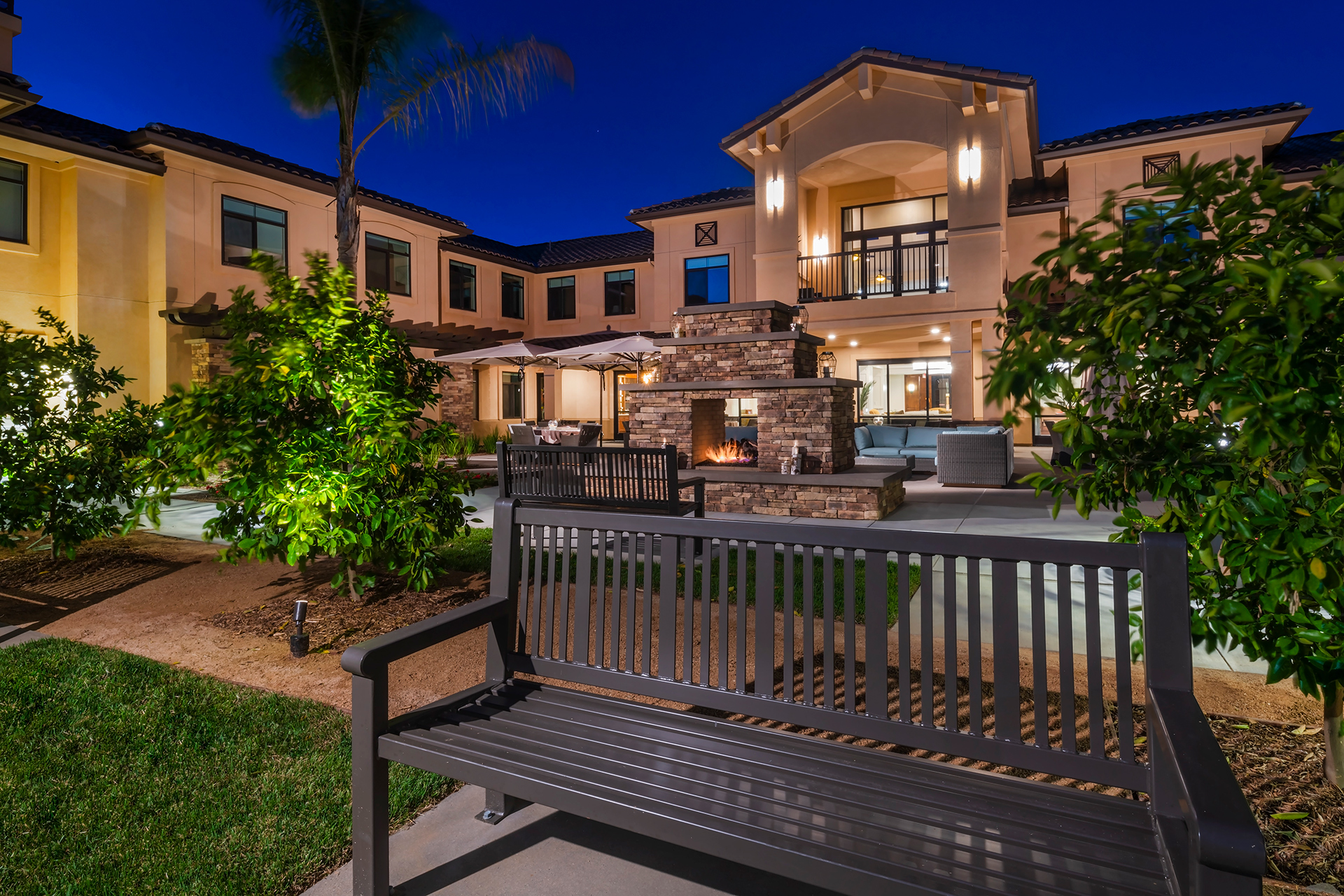 Honing in on the small details is essential to creating a complete visual story. When Highgate's potential clients see images like the one picturing a luxurious robe, they will quickly realize that the facility doesn't skimp on the small stuff.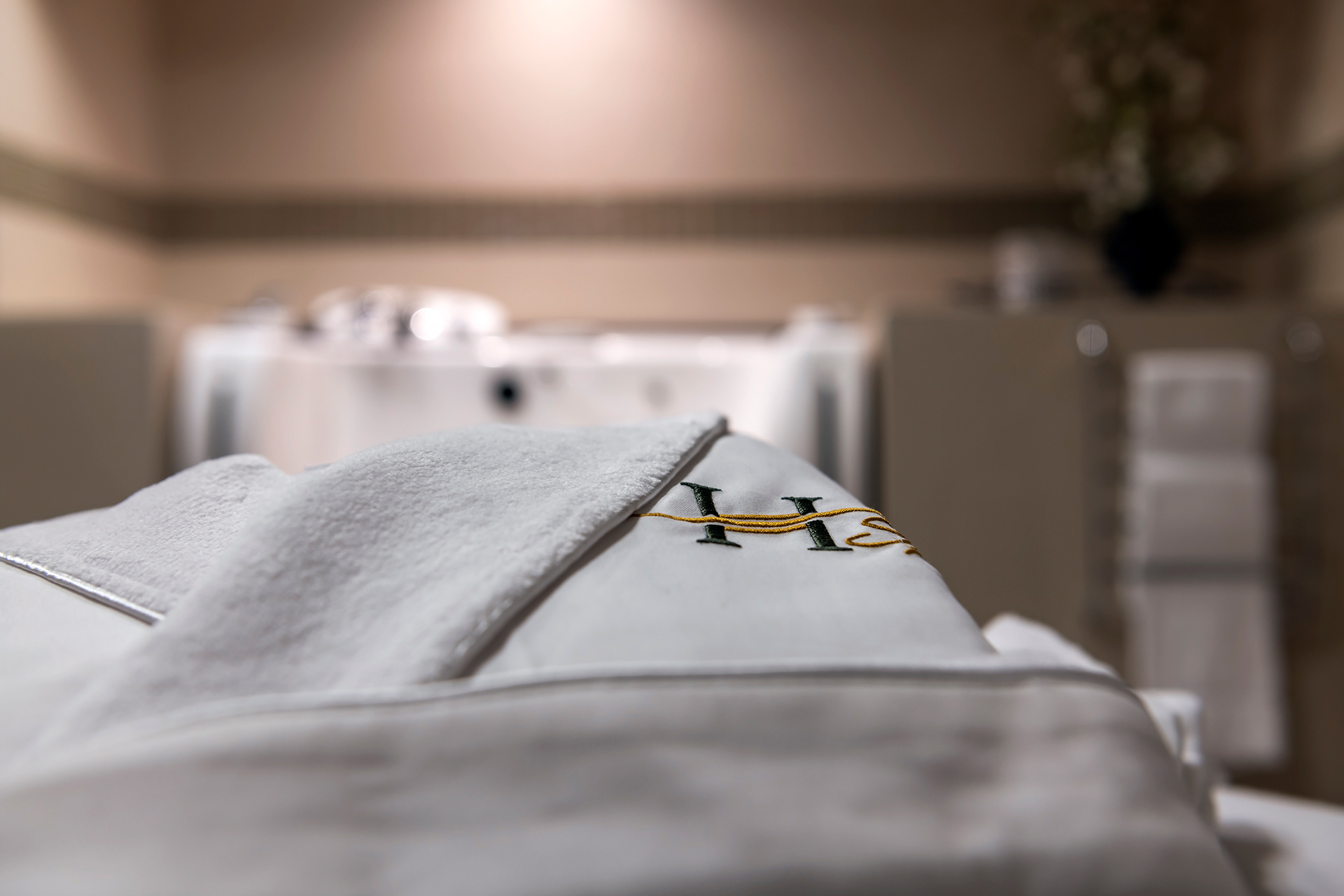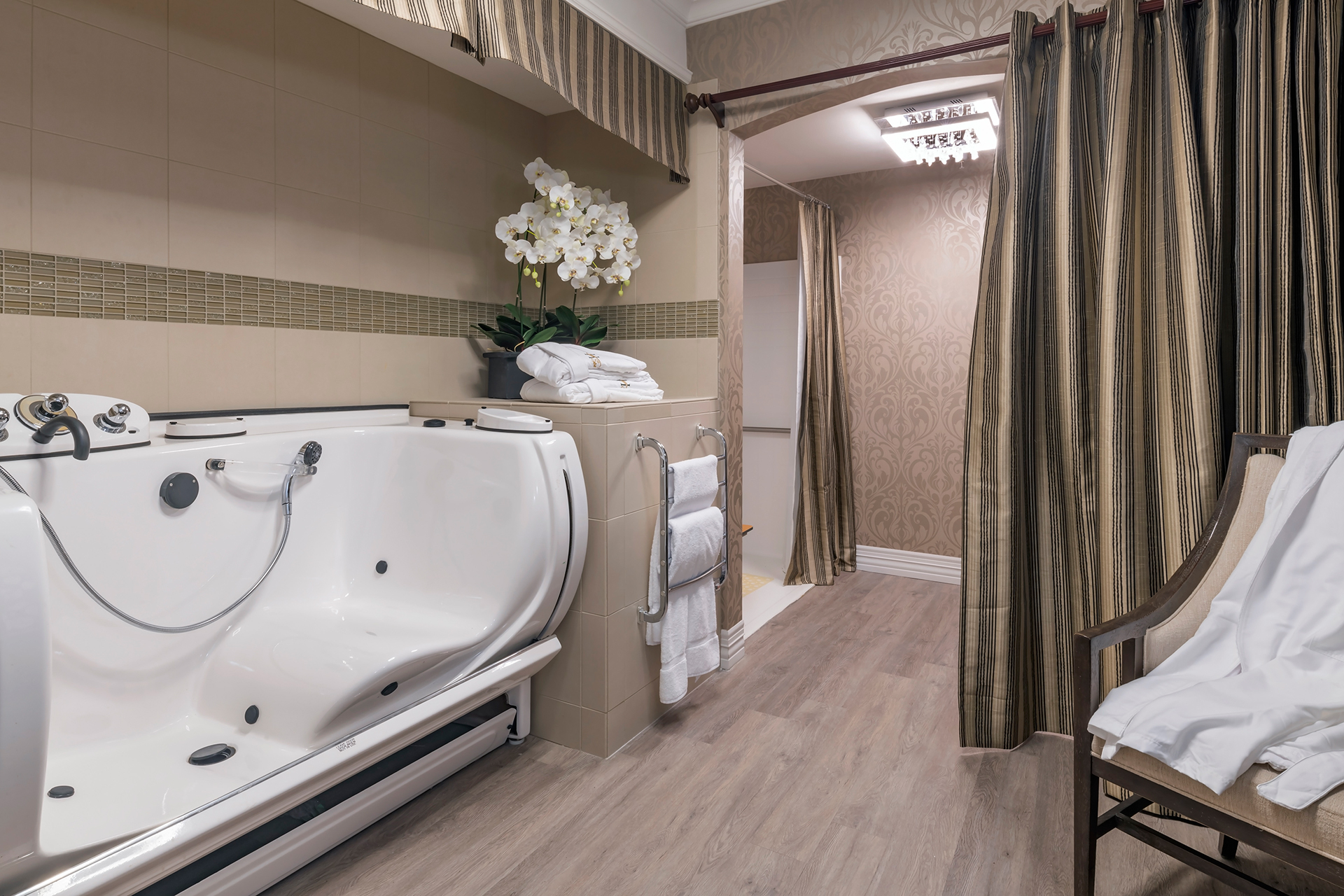 For some of the photos, we decided to leave out the retirement-community members to keep the focus on Highgate's luxurious benefits like this spacious game room.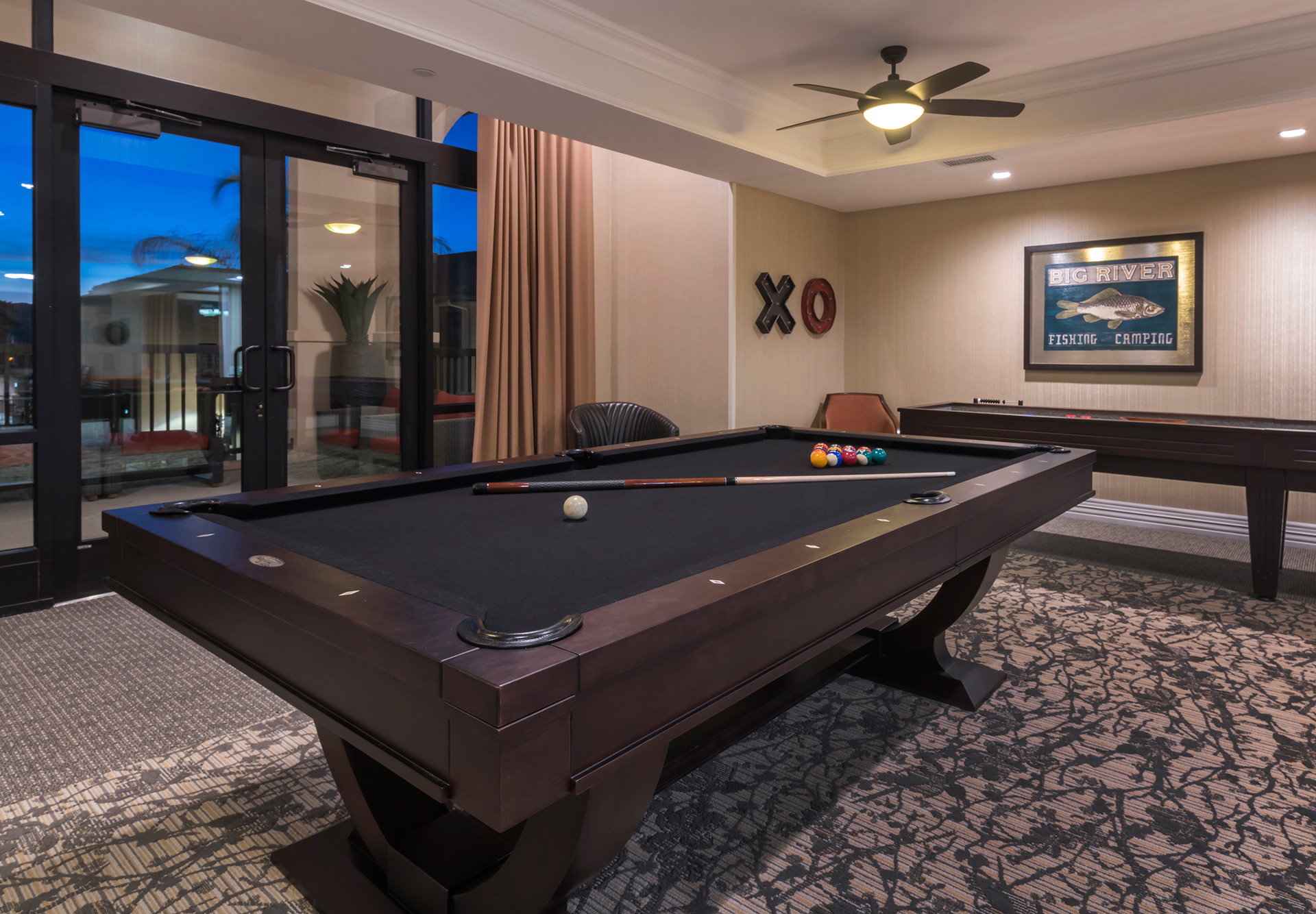 Retirement-community photography is all about conveying the facility's home-like qualities to show future clients that they don't have to sacrifice the comforts of home when making the transition to assisted living. Visual storytelling has moved to the forefront of consumers' minds, and photography has become one of the most important elements of large financial decisions. For retirement communities, this means that the images it uses for its marketing materials can make or break the facility.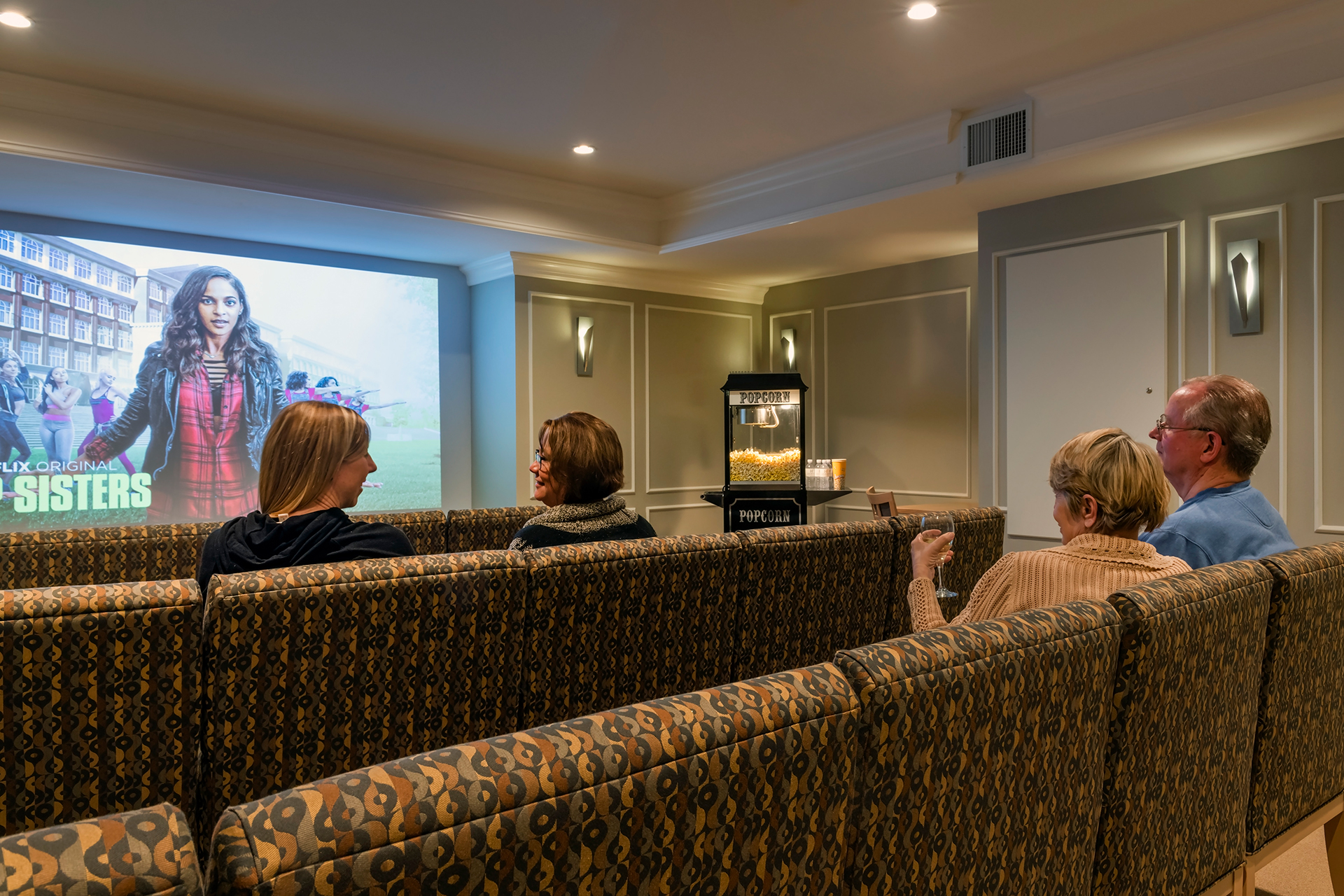 To shoot Highgate Senior Living Facility, we combined portrait and architectural photography to tell a story that shows that an architectural structure can encourage friendship and a sense of community. Photographing retirement communities is not just about capturing architecture, it's about showcasing a way of life.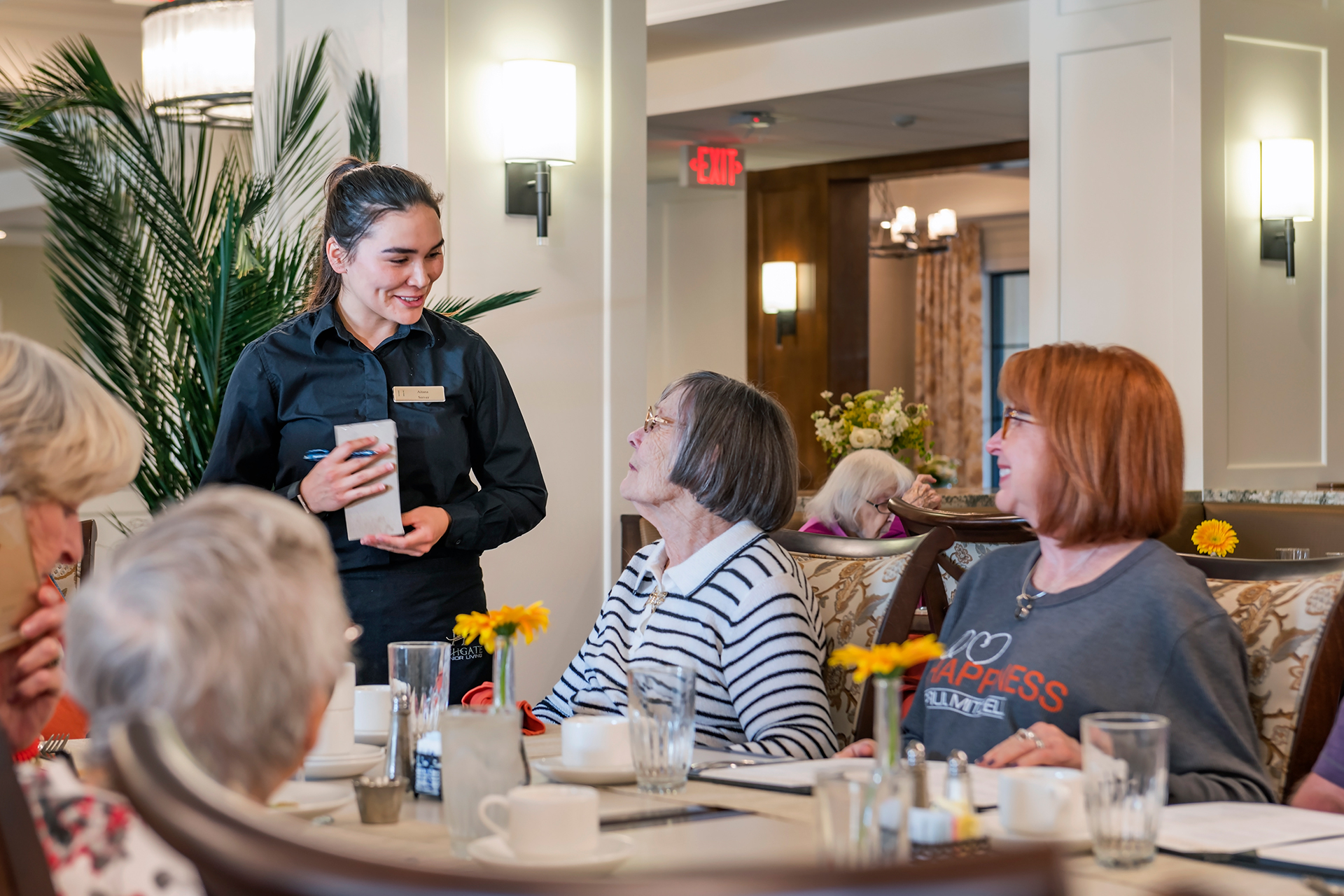 If you are considering commercial photography for a project, please contact us at Architectural Photography, Inc.: 888-788-5554 or visit ArchitecturalPhotographyInc.com.